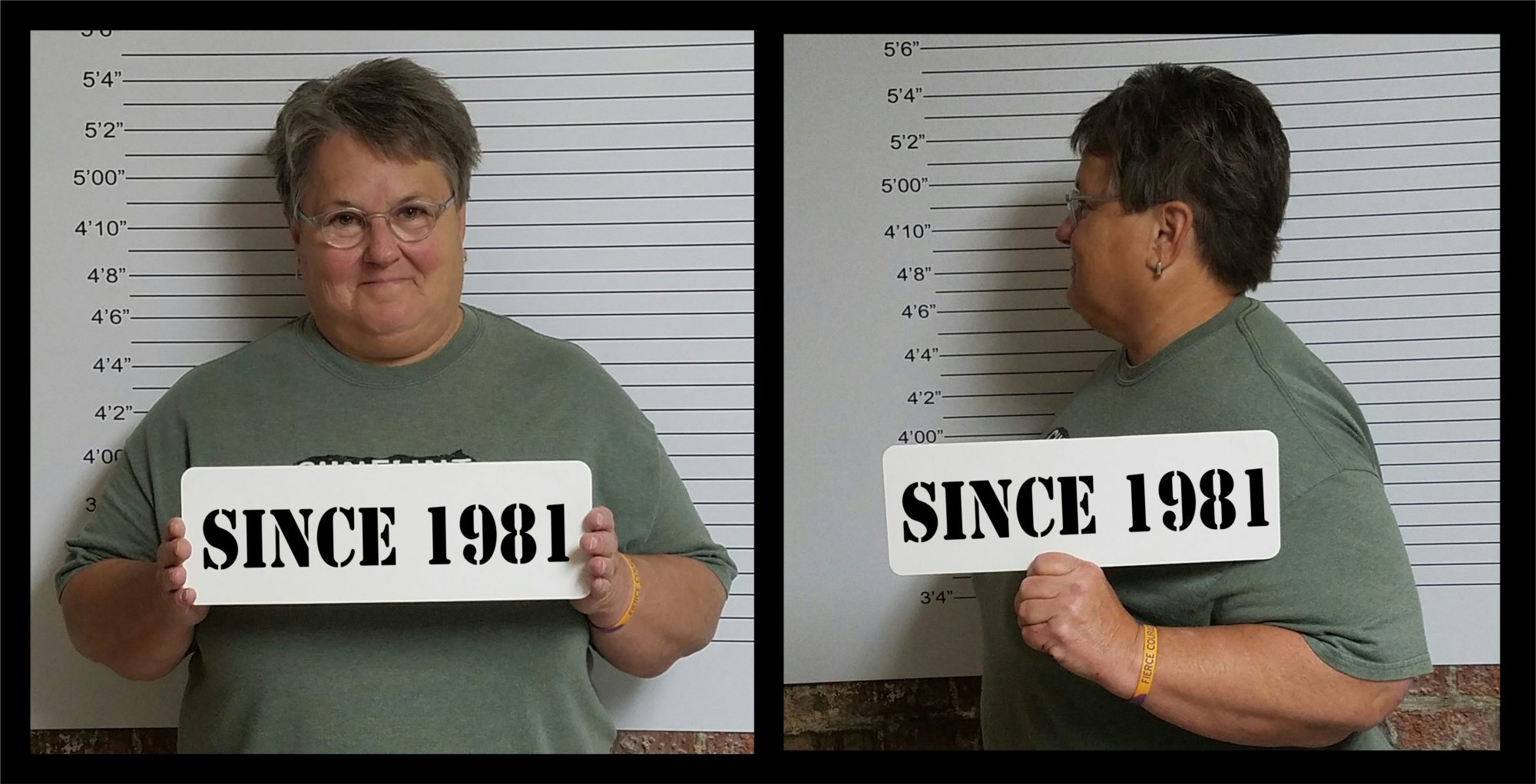 GAIL YENNY
OWNER
1981
Responsible for keeping T-Shirt Engineers on the leading edge of technology, Gail grew up in Grand Island, and then it was off to Kearney State College to receive her BA in education.  Students identified with her as the bright spot in any day as she taught Physical Education in area schools.  In 1981 she decided to launch (with co-owner Jane Thorngren) T-Shirt Engineers.
Gail loves sporting of all types from camping, canoeing, fishing, but she is rabid for the Lady Vols.  So much so that she and Jane have attended a number of final four games.  Go Vols!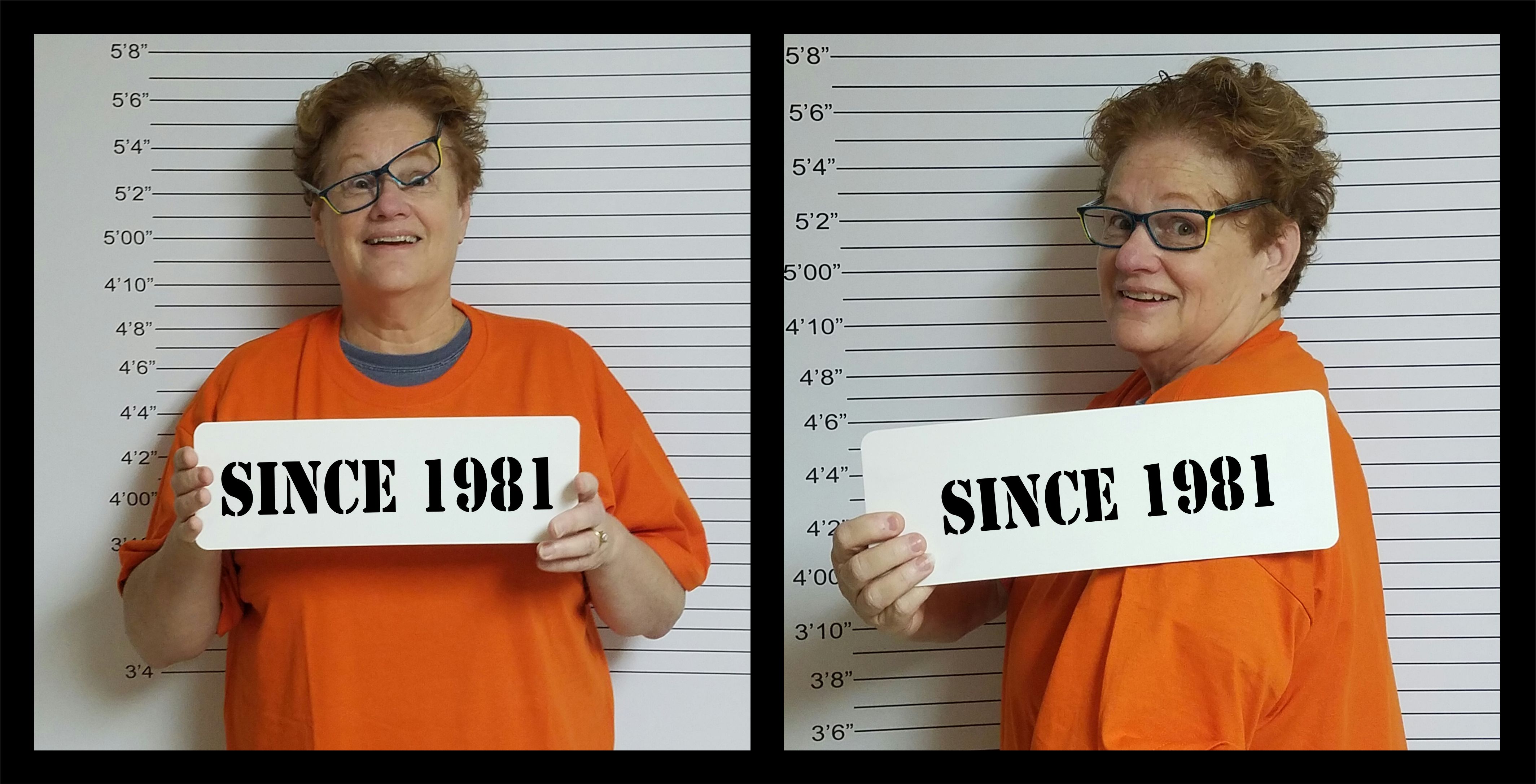 JANE THORNGREN
OWNER
1981
Jane is the embroidery-digitizing expert.  Textures, colors and stitches to create the perfect garment.  Jane grew up in Moline, Illinois and came to Grand Island via Midland College in Fremont.  She too earned her BA in education and taught art in the years prior to starting T-Shirt Engineers (with co-owner Gail Yenny).
Jane is the marketer, party-planner and self-proclaimed "life of the party".  She says it's only a gathering until she shows up.  Who's to argue?  Jane gives of her time and talent to children, and volunteerism throughout the Grand Island community.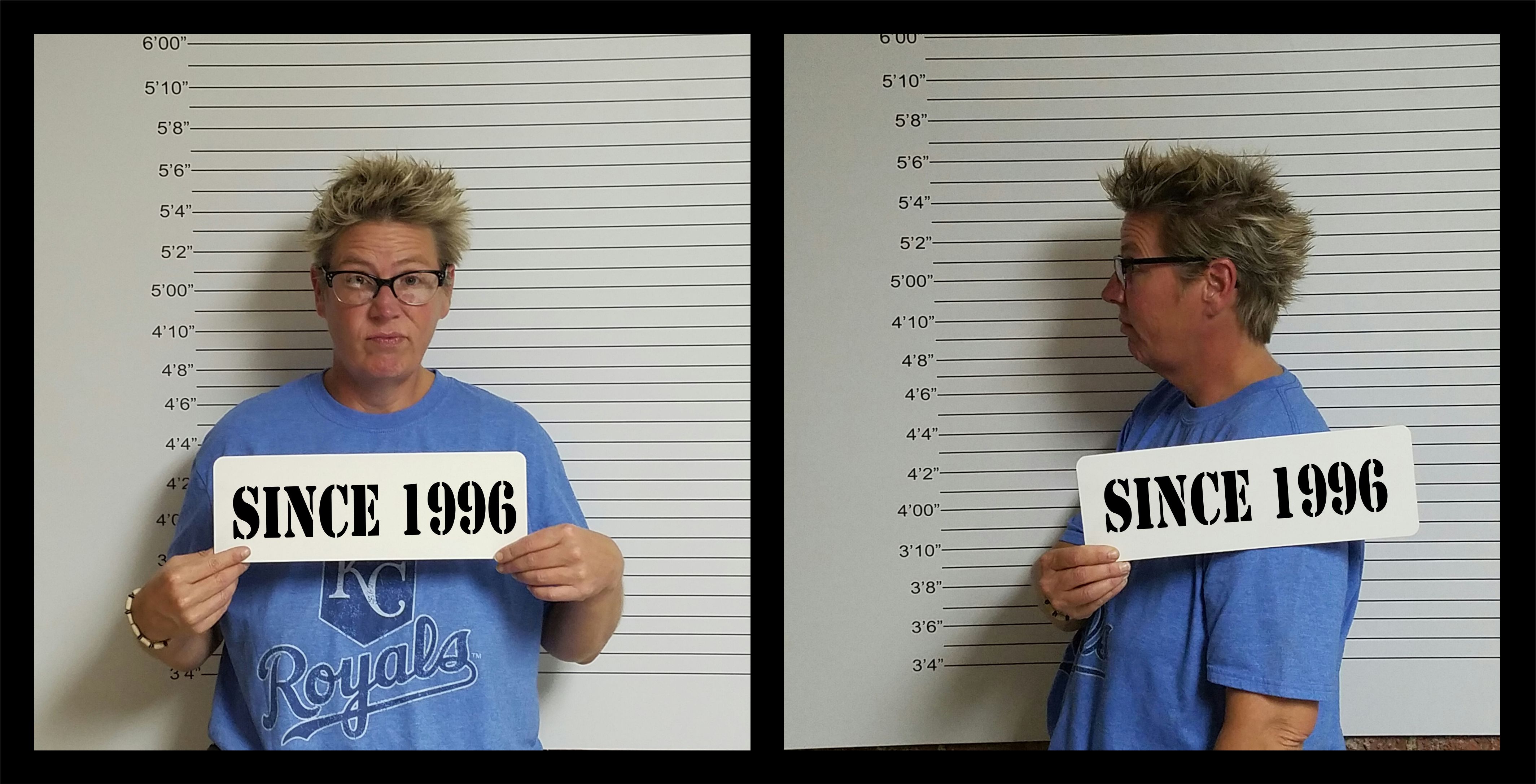 WENDY CARLSON
1996
Wendy graduated high school in Central City, Nebraska (just a piece down the road) and has an educational background in agriculture.  She attended the Nebraska College of Technical Agriculture, and later went to Chadron State College to study speech communication with a minor in general agriculture.  So how does that equate to becoming a graphic artist?  It doesn't!
Wendy is self-taught, and as unbelievable as it may be, she can put your thoughts into a graphic design—toot sweet. (Very fast)  She is a performer at heart and thrills audiences with her Patsy Cline impersonation and other stage productions.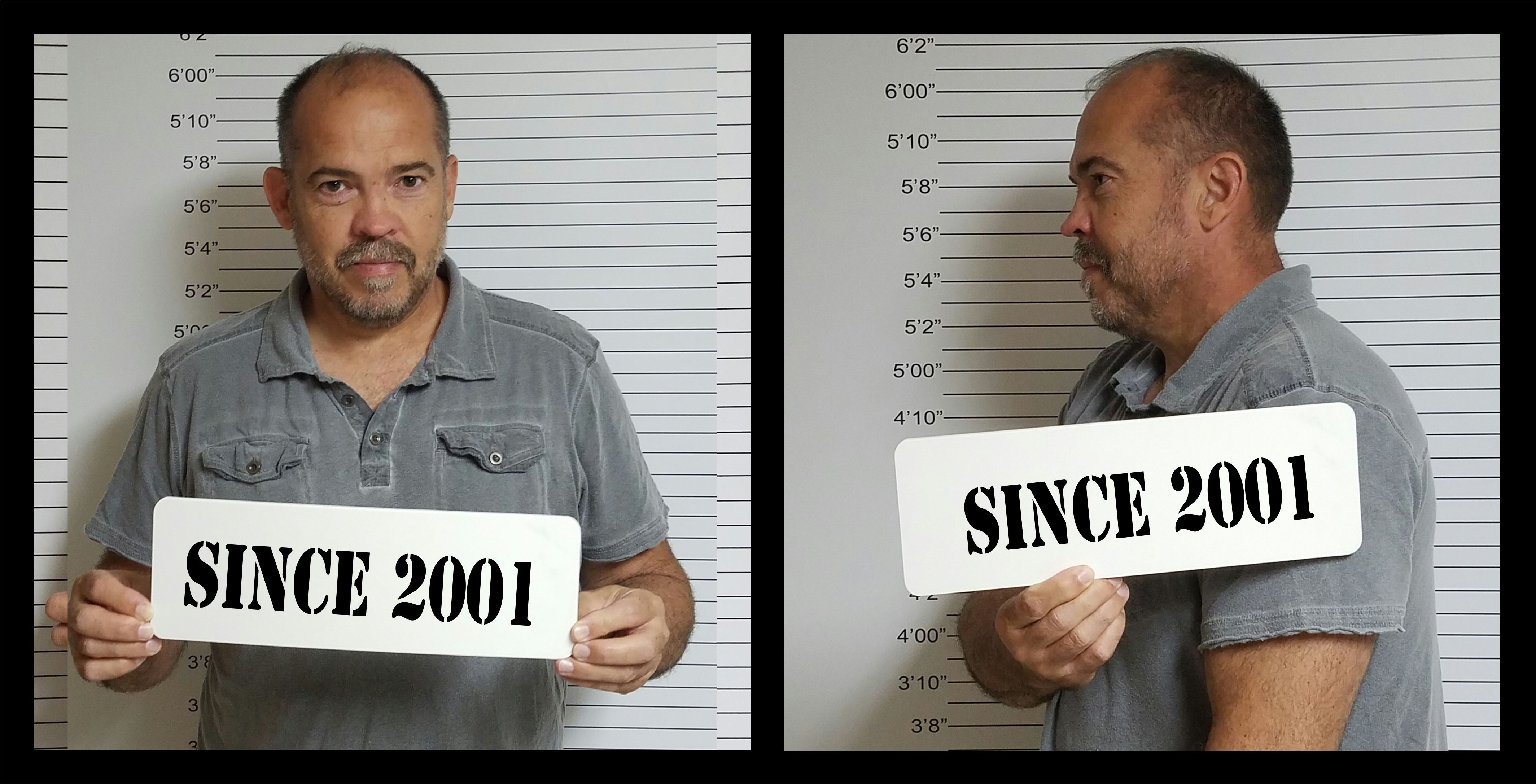 GREG STUTZMAN
2001
Greg grew up in Cairo, Nebraska graduating from Centura High School and also attended Chadron State College.  Prior to joining T-Shirt Engineers Greg spent a decade in the sign business doing graphic art and painting.  As a graphic artist at TSE, he is meticulous in detail and is able to create stunning logos and other graphics to the delight of our customers.
Greg's creative talents include cooking, crafting, and working to beautify his home, both inside and out, complete with pond and pool.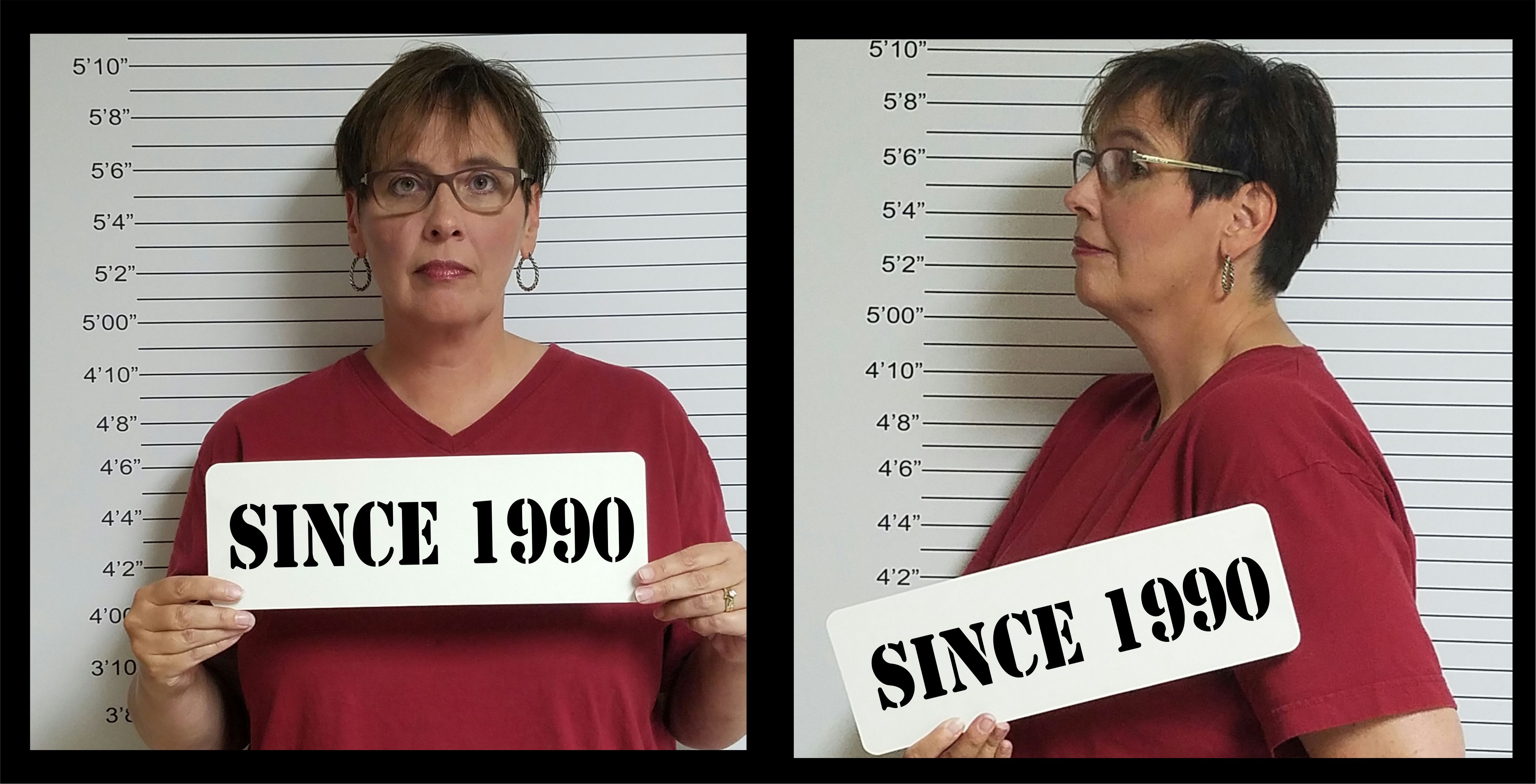 JULIE HAMIK
1990
Julie, sister to John Chapman, has worked at TSE forever.  She left for a while to get her BA in business at Kearney State College, but returned to run the show.  As office manager, she handles promotional items, sales, purchasing, shipping and receiving along with other duties, Julie takes it all in stride in a workplace that is oftentimes hectic.
Julie loves reading, sports, music and concerts.  In addition to her extracurricular duties, she has three children, a husband and a dog.  Now we're talkin'.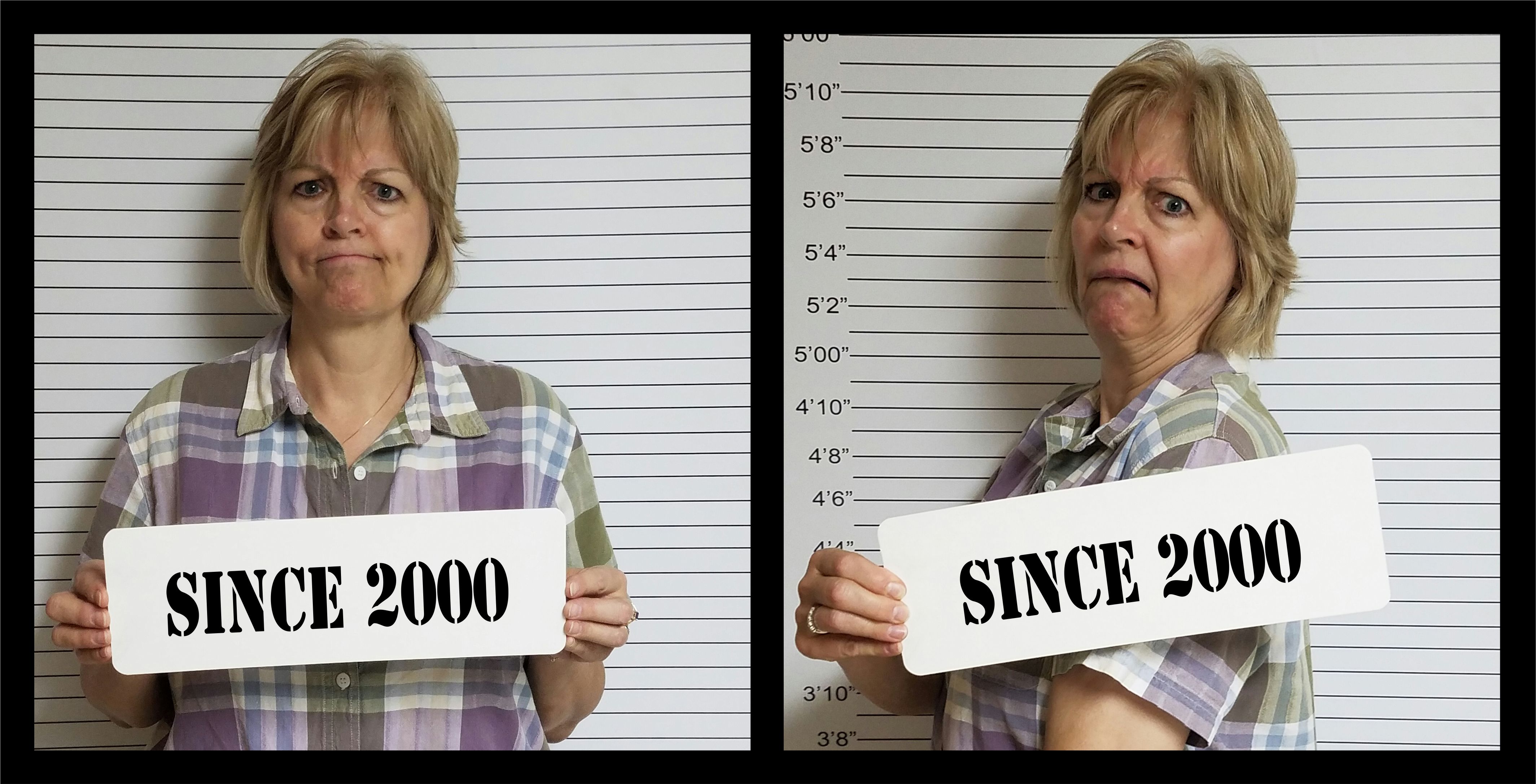 JANE GOERING
2000
As the bookkeeper at TSE, Jane comes from Albion, Nebraska and the University of Nebraska with a business degree.  She handles all the numbers including payroll and helps with all adding, subtracting, proofreading and other duties when called upon.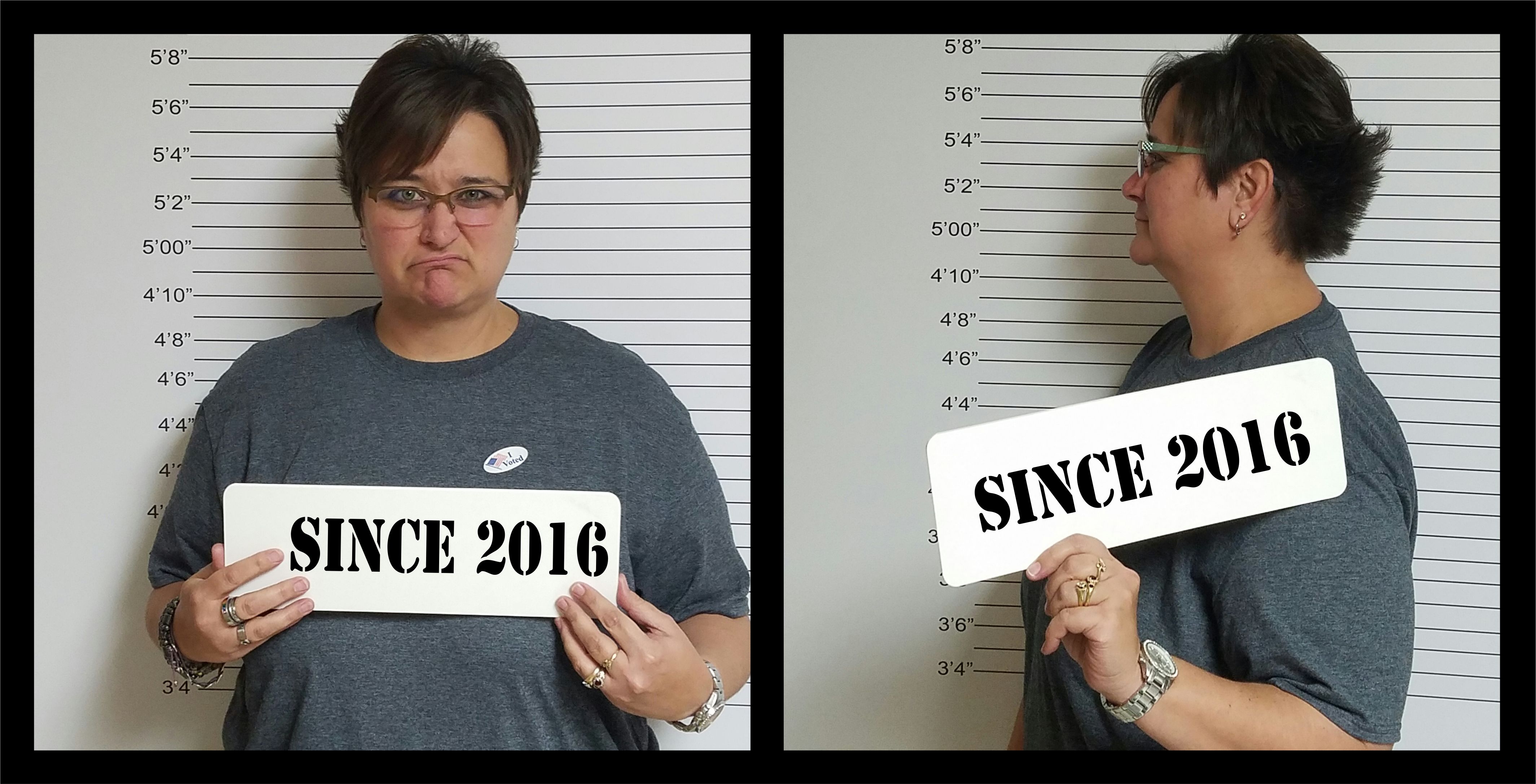 ANGIE LISKIE
2016
Angie helps Julie with front store sales and other office duties.  She grew up in Grand Island graduating from Grand Island Senior High.  A varied office career makes her the perfect fit for TSE.  She seems to be calm and quiet—an unknown commodity around the office, but is dedicated to make sure our customers are first in every way.
Angie has two great kids and enjoys knitting and crocheting and volunteering in the Grand Island community.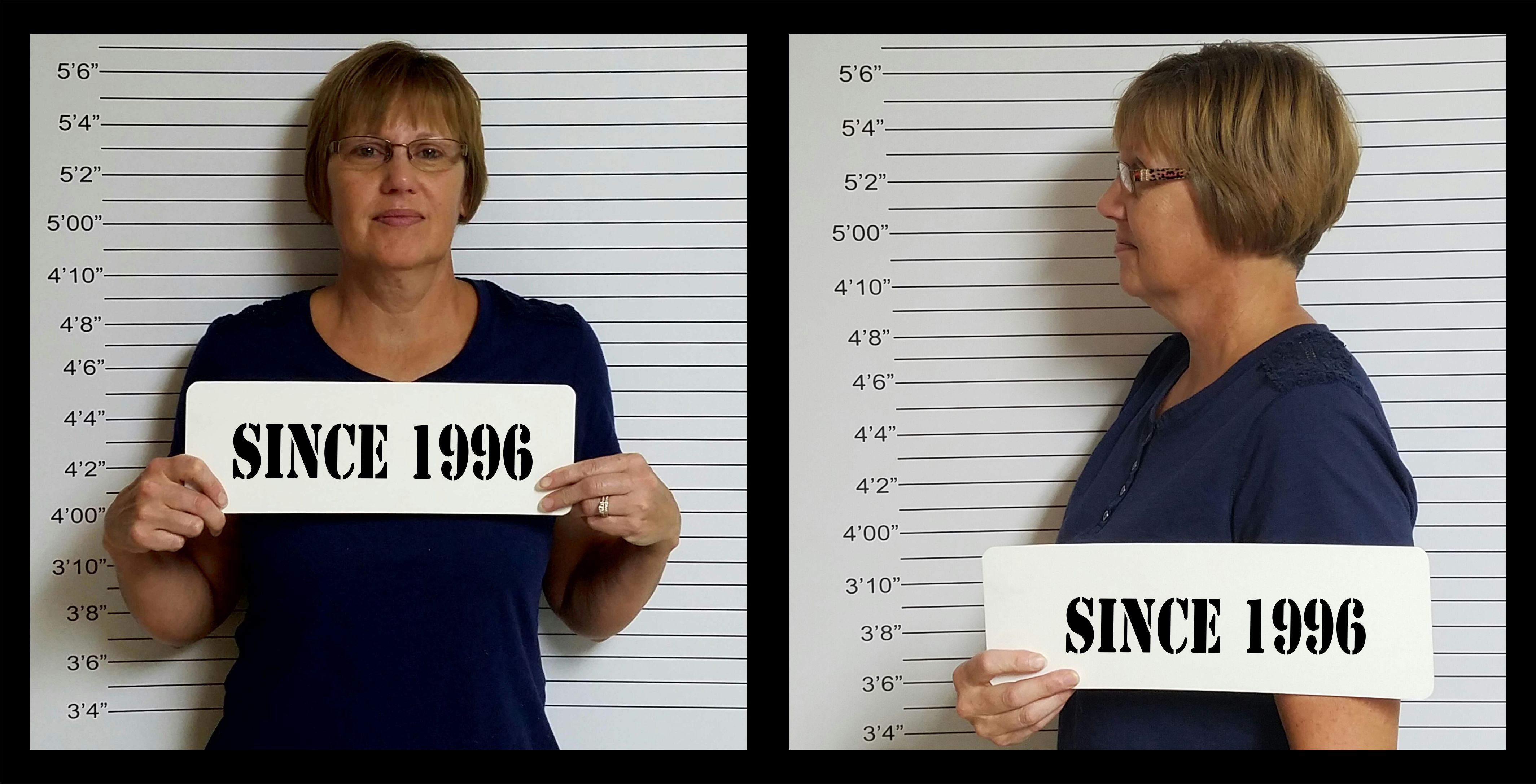 TERRY BOLTZ
1996
Terri heads up the embroidery department. Growing up in Grand Island, she graduated from Northwest High School. She has a background in construction, retail, floral, food and a home decorating production facility, none of which had anything to do with embroidery. She's a fast learner, and watches those machines with a keen eye to make sure everything is perfect.
Terri loves to golf, fish, boat, hike, lift weights and travel. She is married and has a grown daughter and a granddaughter.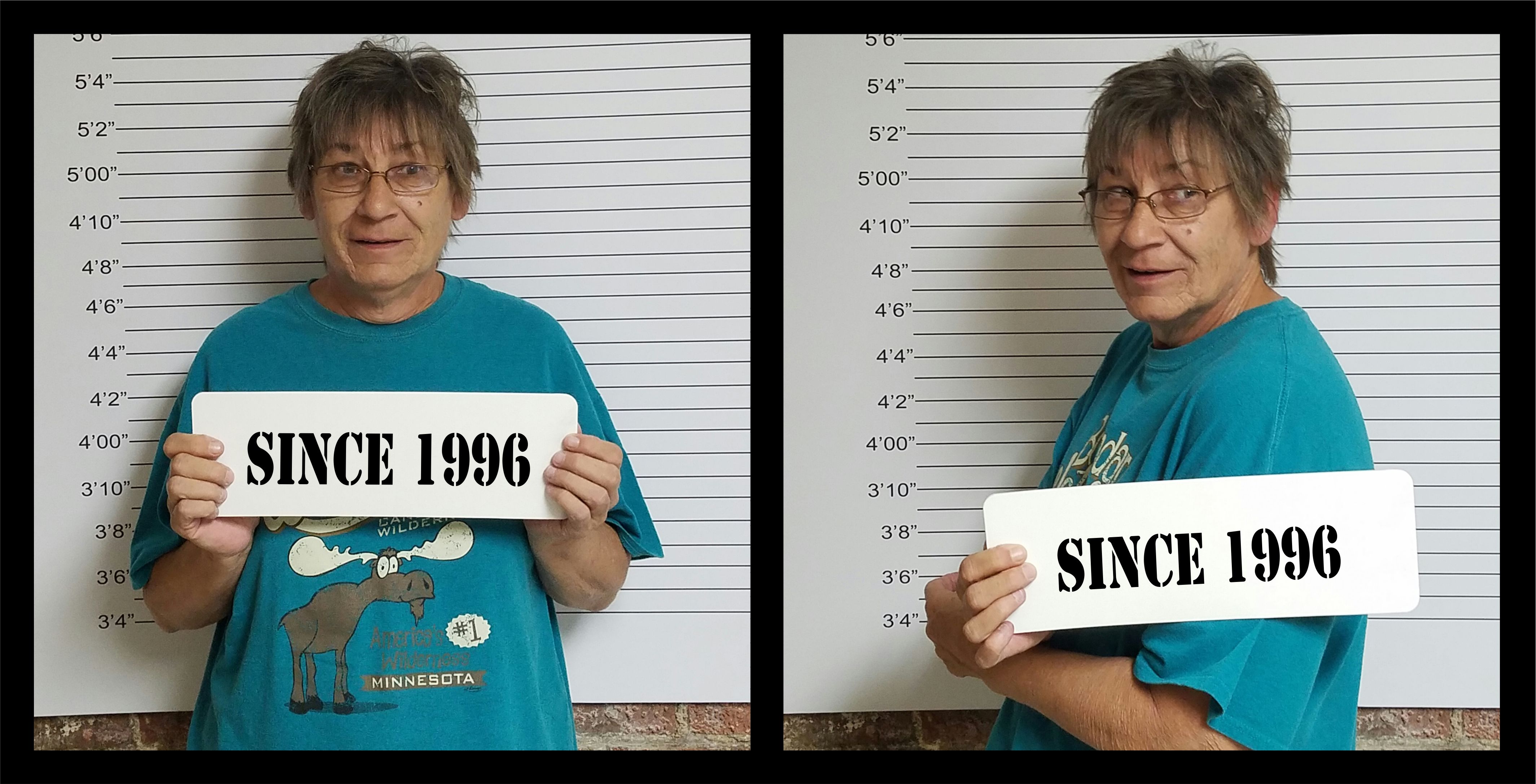 LESLIE MORACZEWSKI
1996
Growing up in Ashton, Nebraska, Leslie is part of the embroidery crew.
Graduating form Loup City High School and working in the nursing home environment for a number of years. Leslie was ready to start a new challenge at TSE.  Eldercare aside, Leslie jumps in wherever needed and also is part of the traveling team to northern Minnesota each year.
Leslie collects miniatures and loves winter.  Did we mention she loves winter?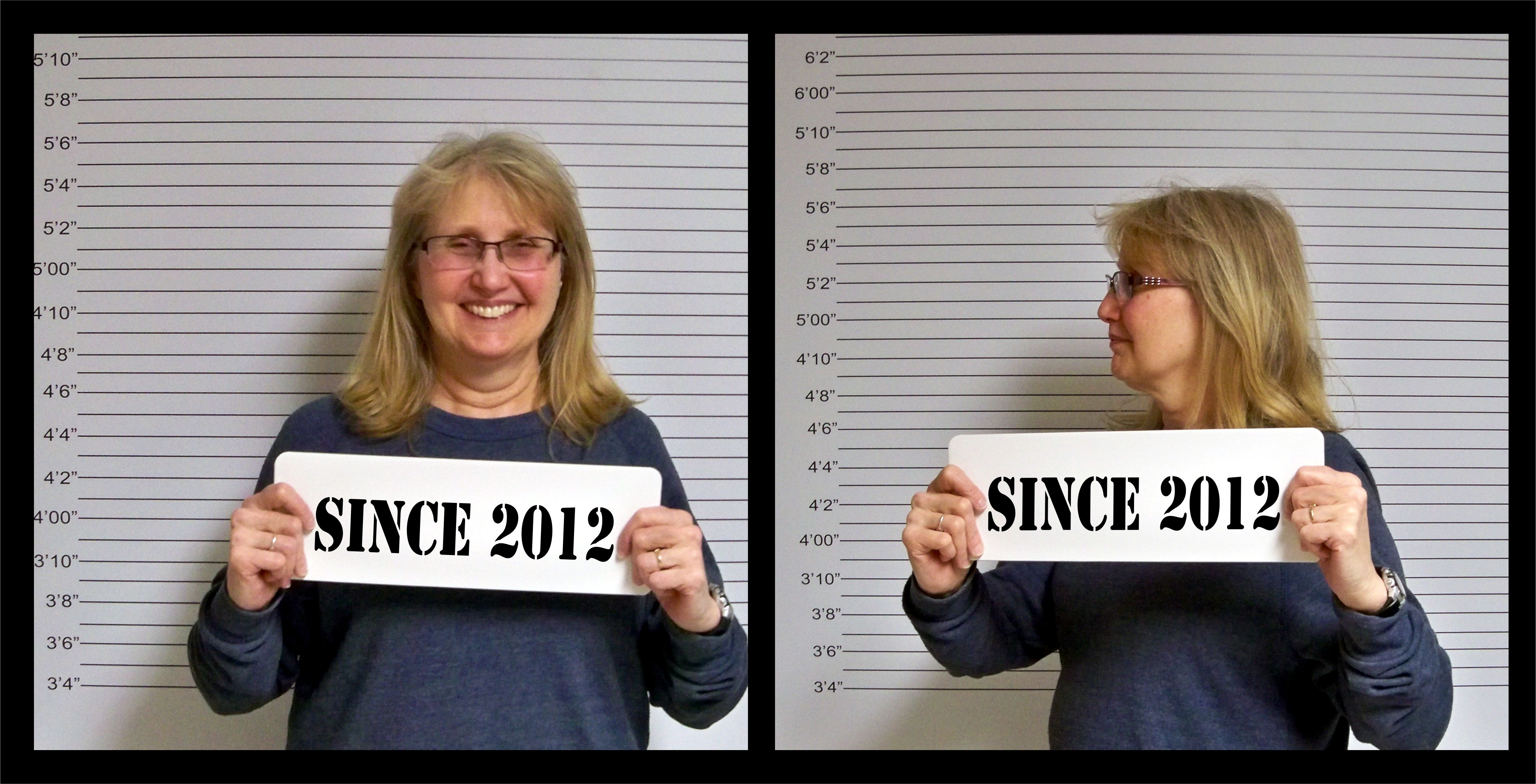 JULIE BERNTH
2012
Along with helping with bookkeeping duties, Julie is responsible for the store at TSE.  She helps customers select just the right garment, gets their orders and with whirlwind speed, is back and forth/front to back to make sure everything is running smoothly.  She keeps the store looking great and goes the extra mile for customers of TSE.
Julie has a husband and three grown daughters who have given her three grandchildren.  She loves to cook and bake, gardening and walking, crafting and helping at her church.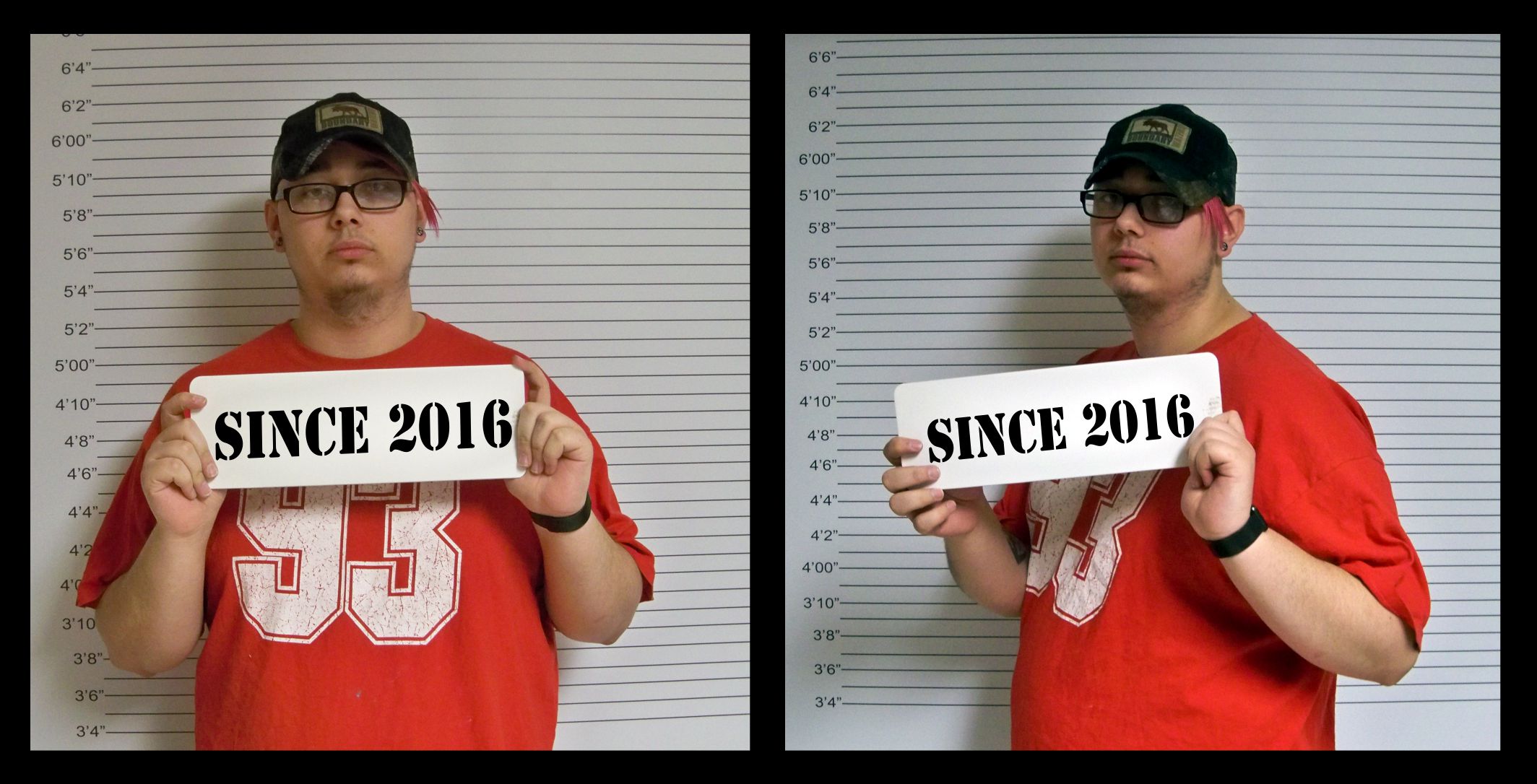 ZANE LISKE
2017
Angie Liske's number one son Zane is the newest member of the TSE family.  Since working for TSE he has become a printer extraordinaire.  Good thing he loves a challenge.
Zane loves music and politics has a girlfriend of five years, 2 cats and one dog to keep him on his toes.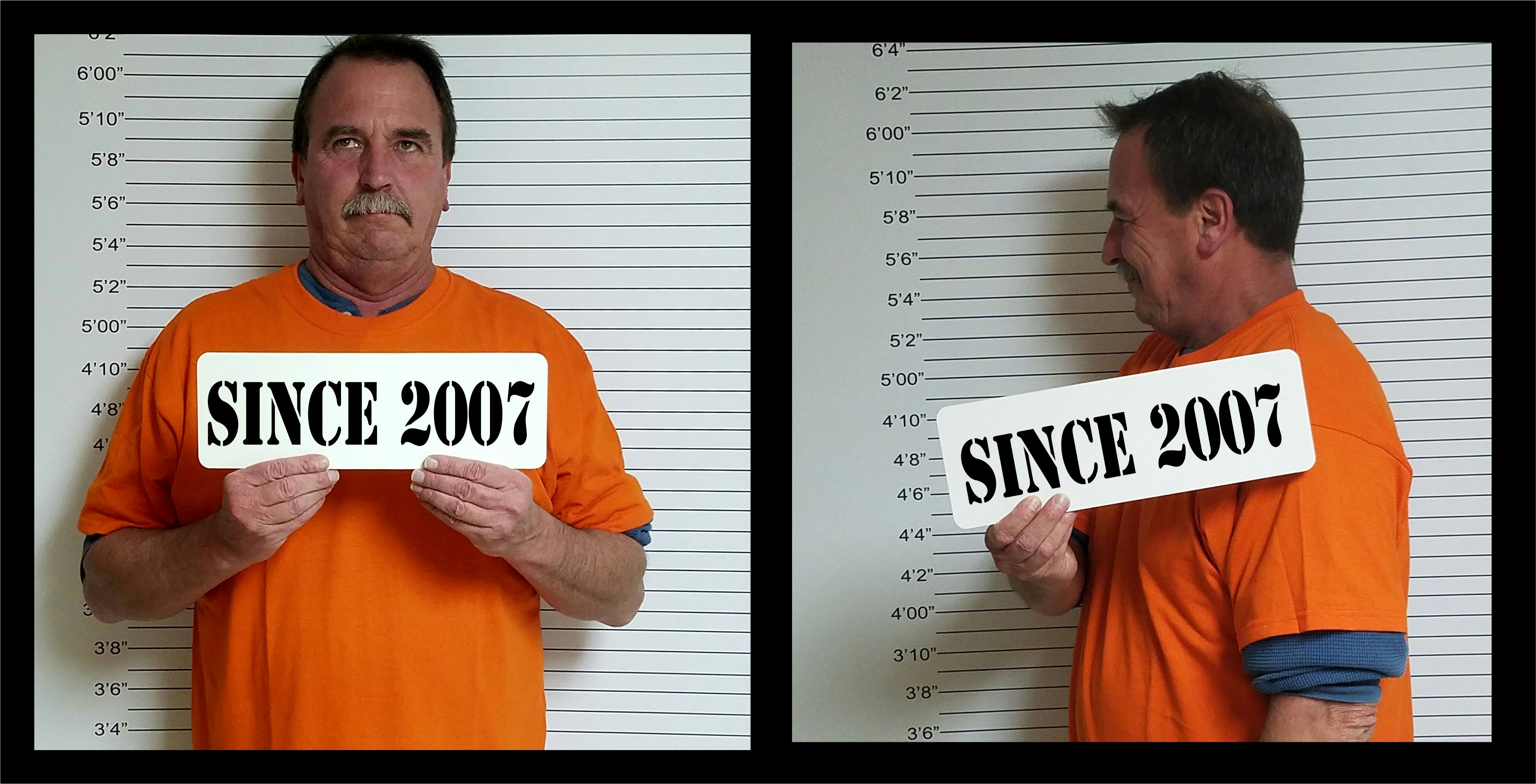 JOHN CHAPMAN
2007
John, brother to Julie Hamik, grew up mostly in Grand Island and attended Central Catholic grade and high school.  He was a cook in the restaurant industry before going into construction as a contractor.  That makes him the perfect fit at TSE since John takes the artwork from Wendy and Greg and creates the piece you take with you.  Digitally printed clothing, banners, and signage—you name it and he gets it finished and ready to go out the door.
John is quite the cook and gardener.  Sometimes, one complements the other.  Sometimes it doesn't.  He also claims to be the valedictorian of his class!