Show off your business with apparel that will make you look good! T-Shirt Engineers offers a variety of apparel design and ordering services so that you can get exactly what you need to give your business more positive exposure.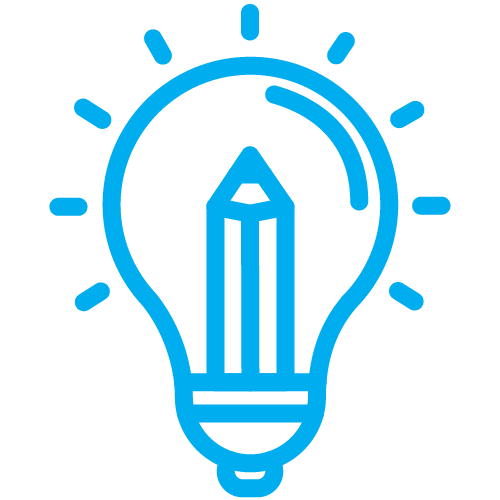 Stumped? Come in and have a cup of coffee. Sit down with our art department and you'll be surprised how your ideas suddenly begin to take shape. Our artists are so gifted in taking your thoughts and recreating them into dynamic graphics that you'll wonder how it's done. There's only one way to find out—we'll see you soon!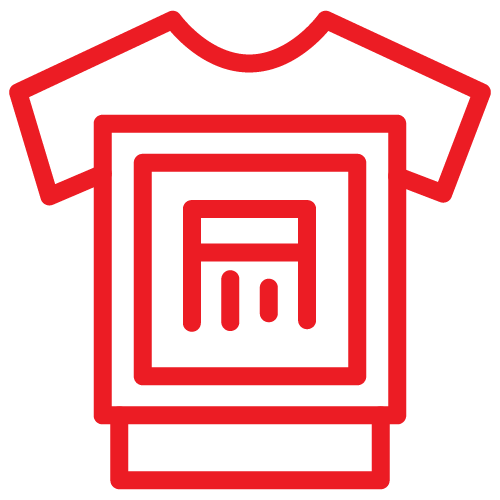 Screen-printing is a blend of art and science. There are a wide variety of inks, many different fabrics, and even environmental issues that have to be taken into consideration when creating your perfect shirt. Nearly 40-years of experience enables us to give you a long-lasting product and our ink won't wash off.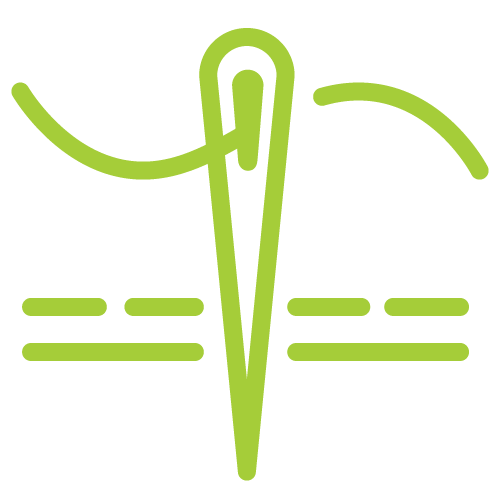 A touch of class. Nothing looks better than a polo or button up with your company logo stitched into the fabric. Add your name, your positioning statement, anything you want and we'll take care of the rest. We can embroider almost anything; so let your imagination fly. At a thousand stitches per minute, our embroidery machines make short work of the most complex designs.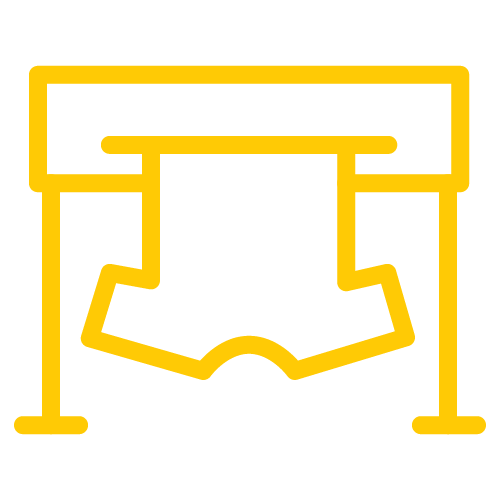 With digital printing, we can print direct to a cotton garment with the finest detail. An endless number of colors, minimal setup and you can have a sample print within minutes. The detail of the print is unmatched, and you will have a product that lasts for years.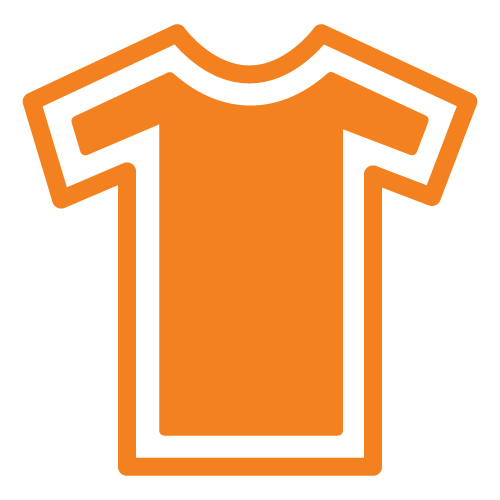 Also known as "all over printing", sublimation printing allows you to print on every square inch of your garment. Great for school teams that want to look like the majors. The high tech process bonds the ink into the fabric for years of carefree use. This is a no limit technology that gives you a quality, moisture-wicking garment that keeps you as cool as you look.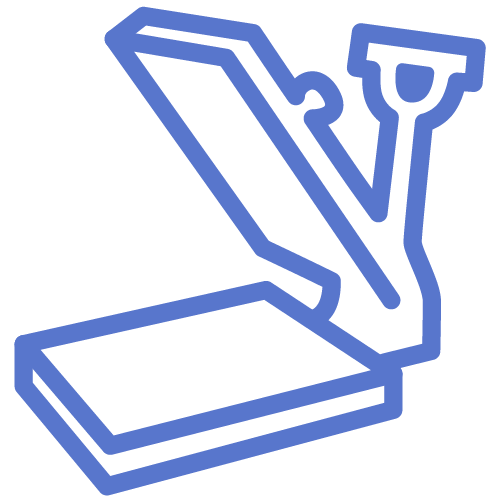 Sports jerseys, performance apparel, bags, jackets and pretty much anything your heart desires. What you get is an incredibly soft feel with great stretch and rebound—perfect for active wear. We can apply any design in any color and we also have neon, glitter, foil, metallic, flock, felt, reflective and other cool vinyls to choose from. Show them who you are—show them how you feel!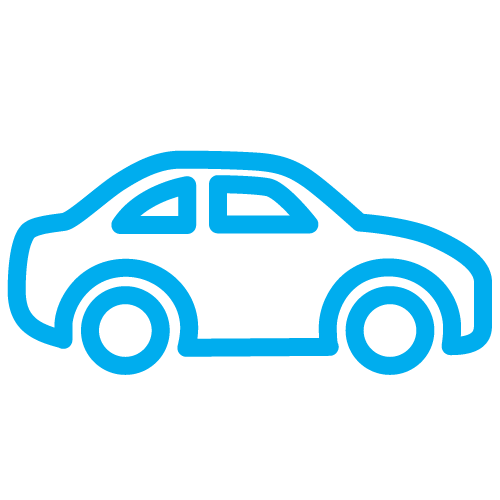 Cars, trucks, trailers, tractors, anything on wheels. From a simple logo to complex designs and applications, we can turn your vehicle into an extension of you and your company or organization. Our digital printing won't fade and lasts for a long, long time. It's a traveling billboard wherever you go.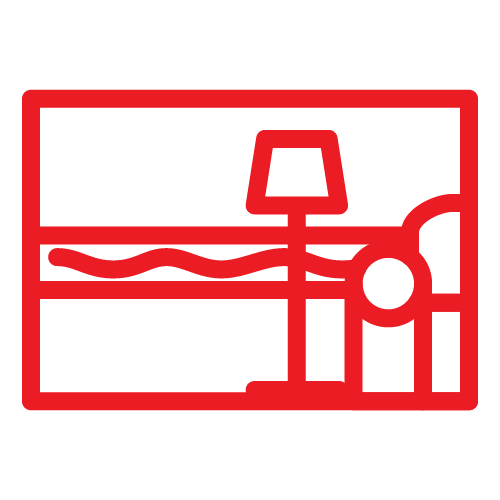 Customized wallpaper and wall graphics—never thought of that, did you? Any design, any color, any time. Great for your office lobby, restaurant, special project or even a restoration project when the original pattern is all that's left. Our two-armed paperhangers will make your display look like a million for a fraction of the cost.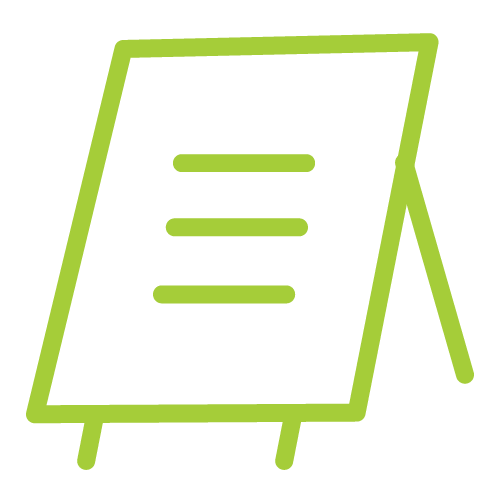 We've done it all—street signs, concert signage, directional signage, window clings, vinyl applications, banners and any other non-lighted sign you can think of. Vinyl, PVC or metal backing that will work for any indoor or outdoor application. Colorful, attention-getting, great looking signs for your event or business.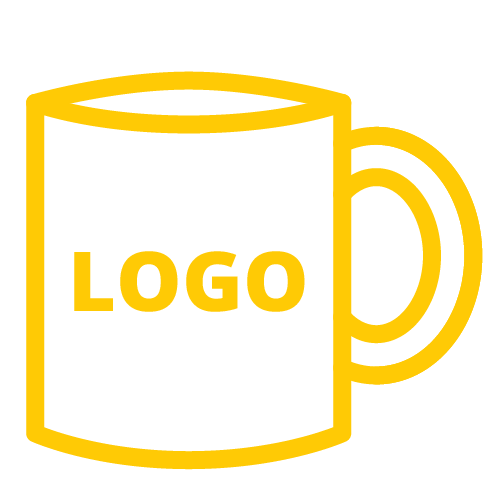 What do you want your company name and logo on? Pens, flashlights, coffee cups, koozies, client, office and retirement gifts. Anything under the sun and you know that everything looks better when you see your name on it.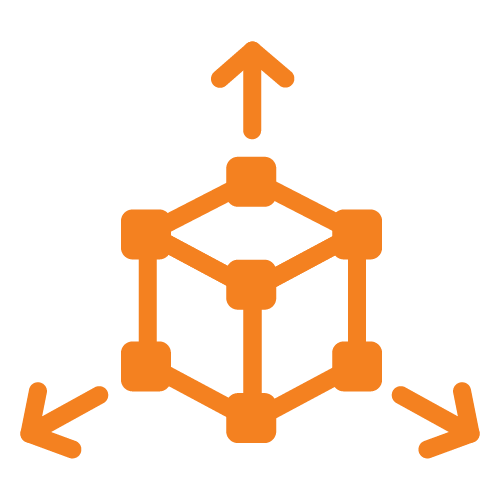 Cad printing employs a unique kind of machine and picks up where embroidery leaves off. It's a versatile process able to print the smallest and intricate detail in full-color graphics. It can be applied to any garment you choose and since it's heat applied, it lasts a long time.